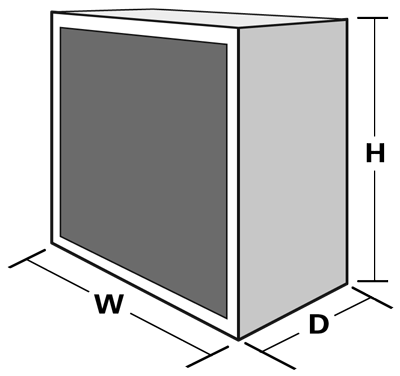 If you just want to get a quick estimate, enter the
highest
Height, the
widest
Width, and the
deepest
Depth of your gear to get an Instant Estimate. If you decide to order, you will need to fill out a
Measurement Chart
. Your actual price may be adjusted based on the actual measurements and configuration of your model. Other
options
are available — this is just a Quick Estimate!
What People Are Saying
"
Thanks again for the gig bag! It fits my A-800PRO perfectly!
"
"
Got it today, looks and fits perfect. Well worth the $ to protect my Dr. Z amp for many years to come...
"
"
I got my clamshell bag, and of course, it is perfect! Thank you as always for your care and quality.
"
"
IT'S A PERFECT AND HANDSOME FIT ON MY DR.Z MAZ 38 SR THANKS SUSAN FOR A WONDERFUL PRODUCT... THE OFFICIAL "AMP COVER PROS"
"
"
Matchless SC-30 cover arrived Friday; it fit perfectly and looked great. I appreciate your work, thanks as usual.
"