The Original Studio Slip
Made with  tough Water Resistant 1000 Denier Nylon Canvas on the outside and thick quilted padding on the inside to cushion and protect your gear. The Padded Slip Cover fits like a glove, with reinforced handle openings. These openings will never fray or come apart like the more commonly bound openings. The bottom is open and the cover slips over the top of your gear. You can add a bottom strap, and of course, you can add an external pocket to carry a footswitch, extra cords, or a clean tee shirt. For full 360° protection; see our Clamshell Gig Bag™ .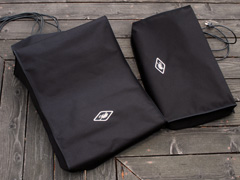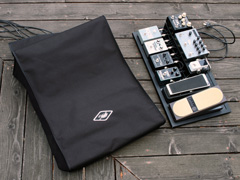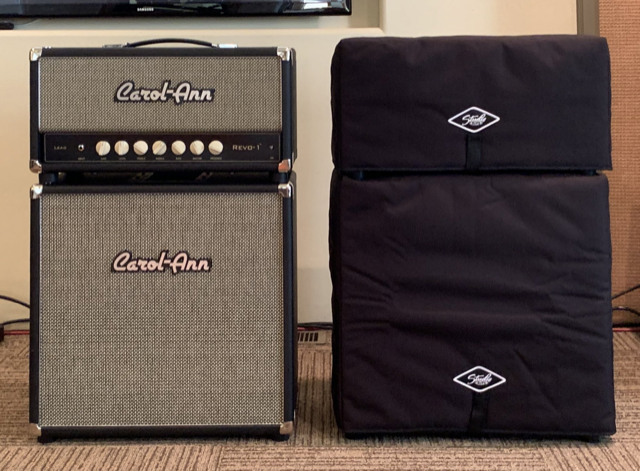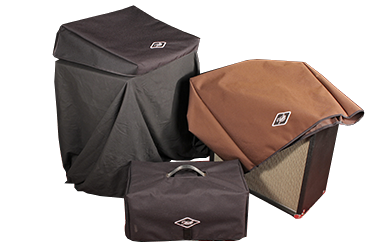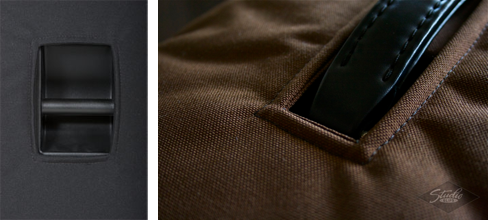 Custom Handmade in the USA.
* Please note: We will send dimensions to you when we receive your order so you can double check that the correct model was ordered and that the dimensions we have match your model.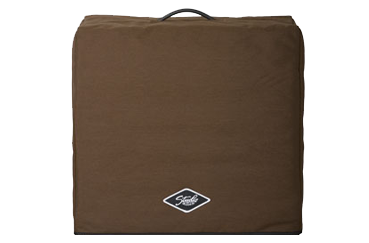 Optional Extras Available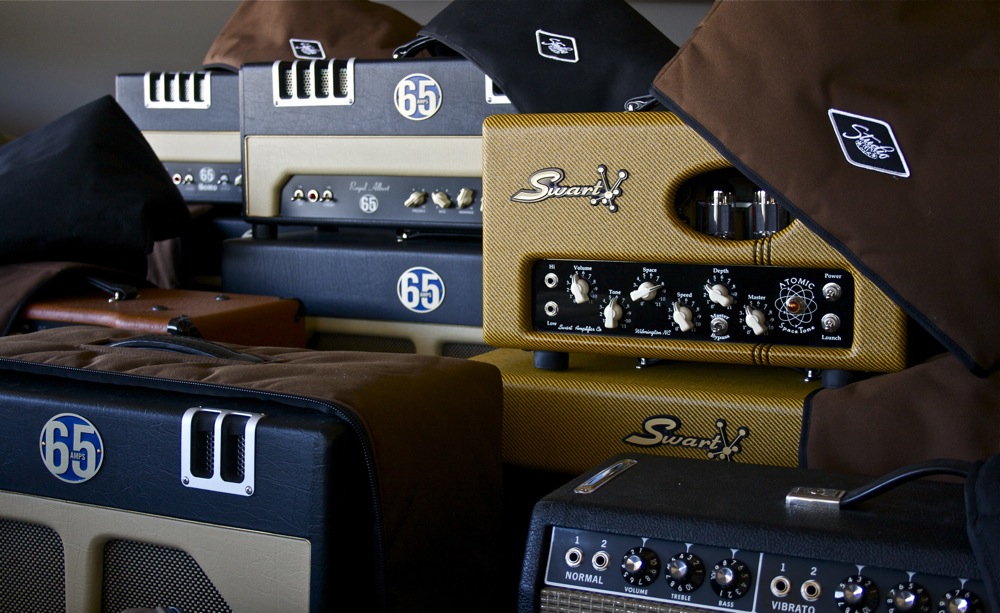 What People Are Saying
"
Just received everything and it all fit perfectly. Super pleased with the quality and working with all of you. I added a topic to Surf Guitar 101, which is where all the surf guitar crowd resides.
"
"
Just wanted to know that I got the slip yesterday, and that it was a perfect fit! 😉 The pockets even roomed more than I hoped for, simply perfect!
"
"
Just emailing you to let you know that the clamshell cover for the RedPlate BlackVerb got here and fits like a glove, just like my other two covers. Thanks a lot and Happy Holidays to you and yours.
"
"
Got the new dust cover yesterday. Fits perfectly. Thanks again!
"
"
I just wanted to send you a quick note to say thank you. As usual the two covers I ordered fit perfectly. It amazes me the consistent level of high quality craftsmanship that your shop delivers. I wish the rest of the music industry was up to your level of quality and service. Great job! Thanks so much.
"