The Original Studio Slip
Made with  tough Water Resistant 1000 Denier Nylon Canvas on the outside and thick quilted padding on the inside to cushion and protect your gear. The Padded Slip Cover fits like a glove, with reinforced handle openings. These openings will never fray or come apart like the more commonly bound openings. The bottom is open and the cover slips over the top of your gear. You can add a bottom strap, and of course, you can add an external pocket to carry a footswitch, extra cords, or a clean tee shirt. For full 360° protection; see our Clamshell Gig Bag™ .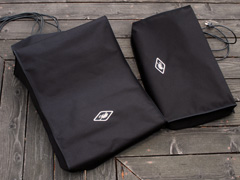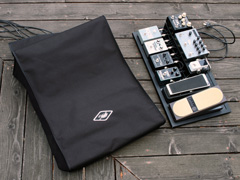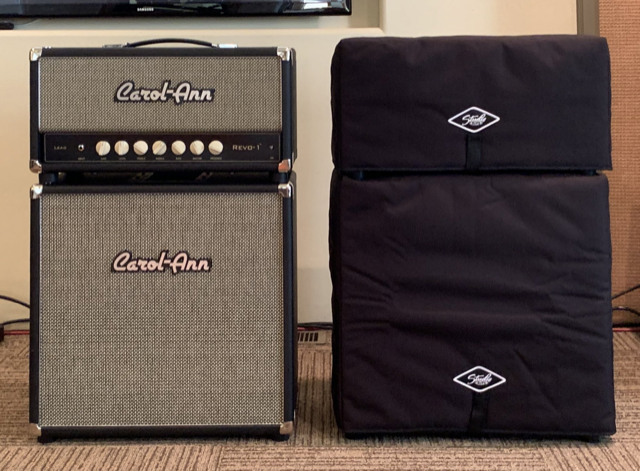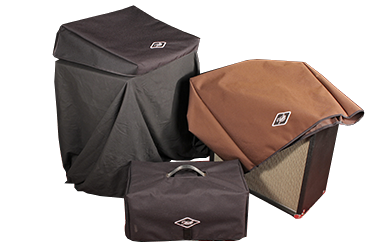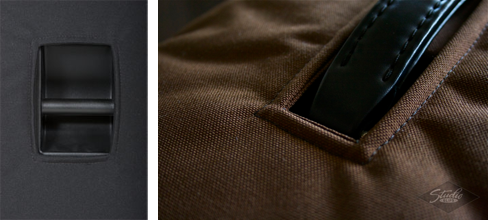 Custom Handmade in the USA.
* Please note: We will send dimensions to you when we receive your order so you can double check that the correct model was ordered and that the dimensions we have match your model.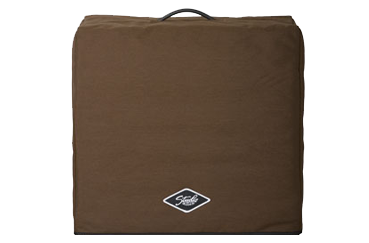 Optional Extras Available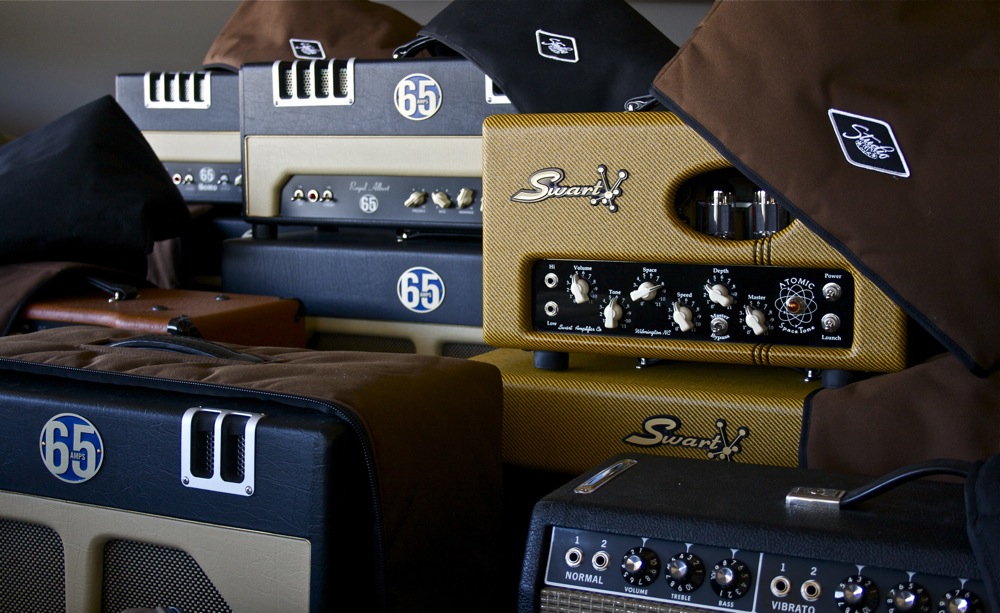 What People Are Saying
"
The gigbags just arrived today right in time to take them to the gig tonight. each of them fits perfectly and they seem to be real great quality. So I just want to say thank you and it was a pleasure to deal with you.
"
"
The covers fit perfectly - they're snug, but not too tight - the openings line up perfectly with the handles - great job - the SWR cover I have for my Goliath III cabinet is sloppy in comparison - I will definitely recommend your products.
"
"
Just wanted to let you know BOTH the cases in my order fit perfectly! THAT'S why I only deal with you for any case/bag I need! Thank you!
"
"
I got the cover three days ago, I think. I've been really busy with my work. It fits and looks great! Thank you so much for the great product.
"
"
I received my bags and I really want to thank you because they are just so awesome! The fit and quality is just incredible and all the details are so well-thought-out. This is real craftsmanship!
"