We've got you covered for all things Mesa Boogie!  Over 200+ different Mesa Boogie products have already been designed by Studio Slips and are ready to order.  We KNOW Mesa Boogie.  If it's not in our list or you have a Custom model, feel free to send us dimensions and we will build it to your exact specs. 
Some of the most popular Mesa Boogie items we cover are:
Mark Series I-V Heads and Combos
Extension Cabinets of every make and model
California Tweed Heads and Combos
Triple Crown Heads and Combos
Dual Rectifier Heads and Combos
Road King Series
Fillmore25, Fillmore 50, and Fillmore 100 Heads, Combos and Cabinets
Blue Angel Series
Lone Star Classic and Lone Star Specials
Nomad Series
Subway Series
And so many more!!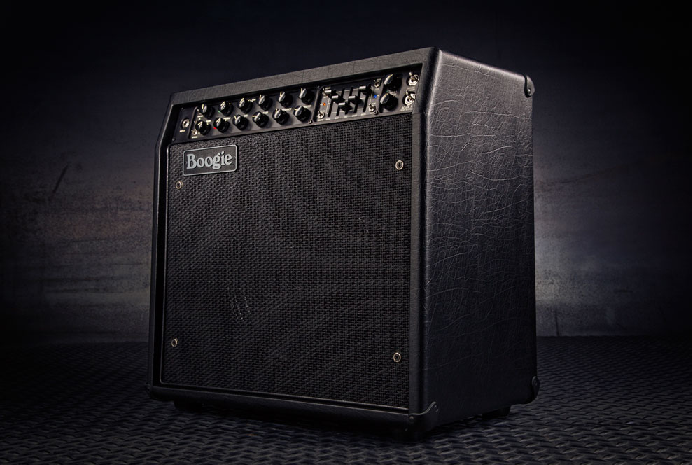 What people say about their Studio Slips Mesa Boogie products:
"I received my cover for my 1981 Mesa Boogie Mark IIB last night. The fit and quality were outstanding. It was much thicker than I expected (a big plus) and slipped on perfectly the first time. Thank you for producing such a great product." Roy D., Grand Prairie TX (Ordered a black, single padded Slip Cover with a pocket on the back)
"I received my Studio Slip for my Mesa Roadster amp head yesterday and it fits perfectly. The padding is thicker than I imagined and a lot lighter. All for the better. Because of the side handles on the Studio Slip, it makes the amp head much easier to handle when loading in and out of my car. It is nice when highly recommending products turn out better than expected." Jon B., Buena Park, CA (ordered a black double padded Briefcase Gig Bag with a padded pocket on the front, shoulder strap with shoulder pad, extra handles on each side and leather strips on the bottom)